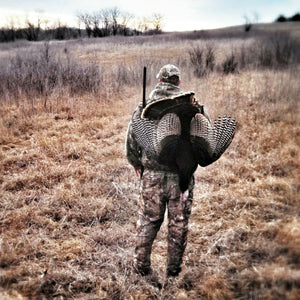 VET/LEO/PFR Discount
We offer a discount for US Military (active and veteran), Law Enforcement, and other professional first responders (Firefighters and EMTs). If you qualify, please email any proof of service or employment to grumpyduckco@gmail.com to get setup with a discount code.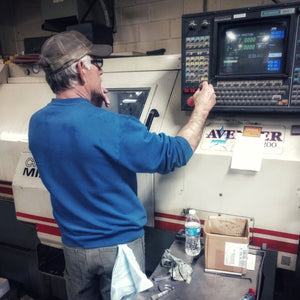 Made in the USA
Every component of our handles are proudly sourced and manufactured in the USA.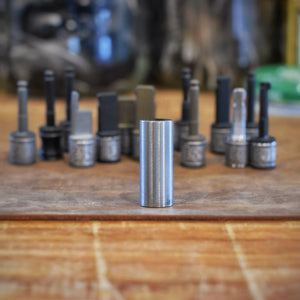 Shipping
We try to process and ship your orders as quickly as possible, 1-2 days is our goal. Friday/Weekend orders will ship Monday. Your tracking information is emailed when we process the order, be sure to check your spam box if you don't see it.
Sales/Shipping to Canada is not available.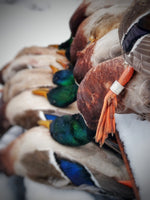 FAQs:
#1) "Do I need to supply a band?"
No, all banded models come with a Grumpy Duck Co. band installed and ready to hunt.
#2) "Can I put my own band on?"
No... I will not install a harvested band on any handle. Keep your bands at home or on your lanyard, they are too special to be used for this application.
#3) "Can you make custom numbers, dates, or replicas?"
No, banded handles are stamped with a random 5 digit number with the"1027-" prefix.
#4) "Can you ship to Canada?" Unfortunately, No... at this time we are still working out the details on that.