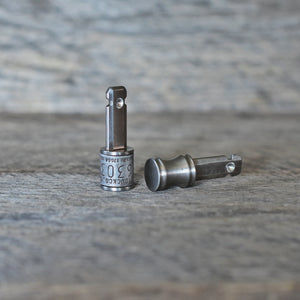 If you need to exchange a handle, please add this to your cart and checkout. This is an exchange for unused handles only. This charge is only to cover the cost of re-stocking/packaging. Please return the unused handle to the address listed on the original packaging and let us know which handle you'd like to complete the exchange.
Once I receive the handle, I will ship the correct handle to you via the shipping handler you've selected.
Please reach out if you have any questions regarding this process.